'Haute Cuisine' Food and Travel Magazine
'Haute Cuisine' - Gourmet Traveller feature for Food and Travel Magazine. Exploring the cultural and culinary heritage of Bolivia's stunning high altitude regions. At 3500 meters La Paz is the highest capital city in the world - pass the oxygen!
A man in Santa Cruz, Bolivia once told me that the administerative capital La Paz, was like a dog he used to own! Oh how's that I asked? "Well it was so ugly that it was beautiful, he said." Now city rivalries apart, you can kind of see what he means. 
La Paz is certainly a city of contrasts, as it clings precariously to the sides of the Andes Mountains. The highest capital city in the world, it ranges in hight from 3000 meters at its well-to-do suburbs in the central bowl to 4000 meters at it's highest El Alto, a kind of suburb come sub-city close to the airport.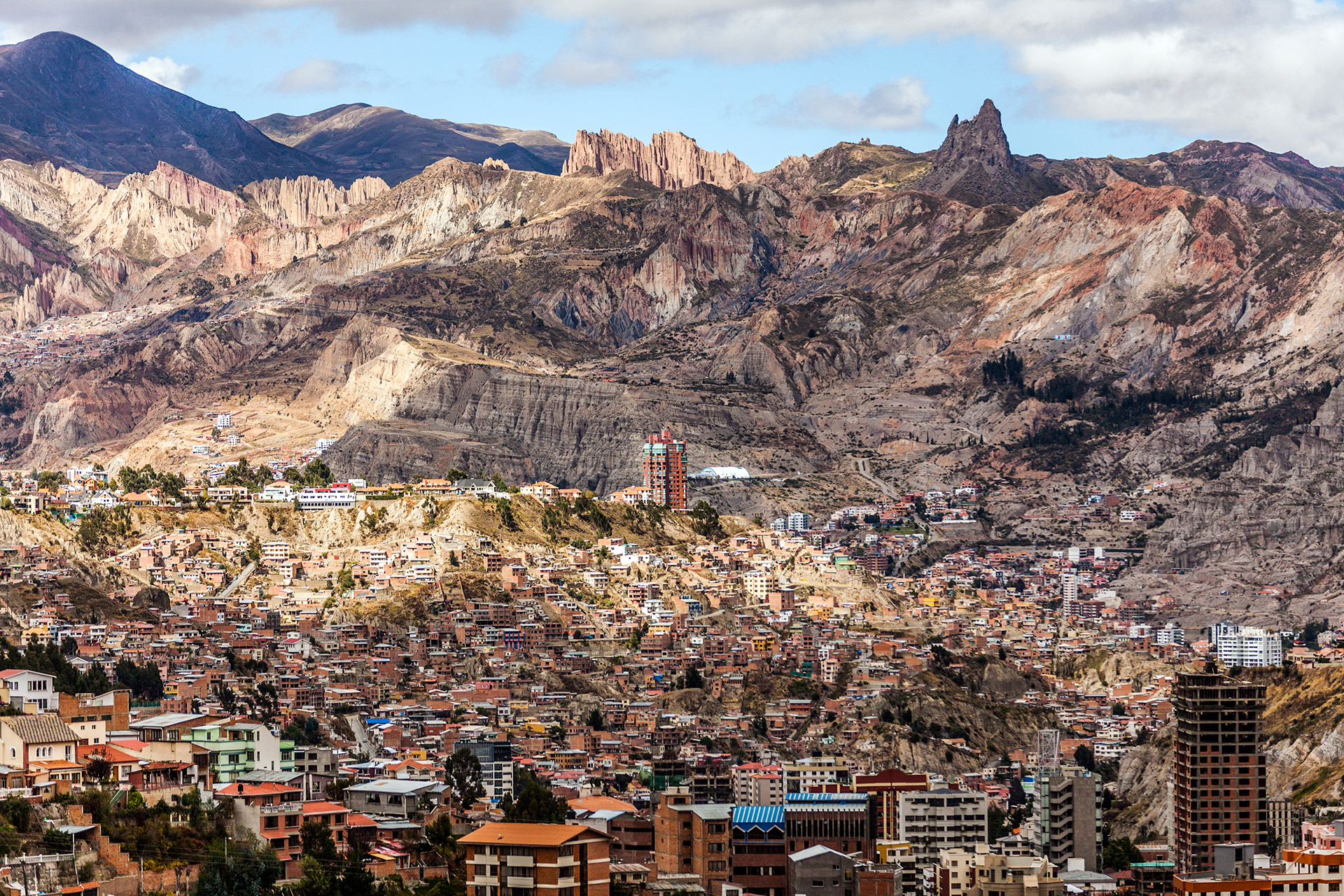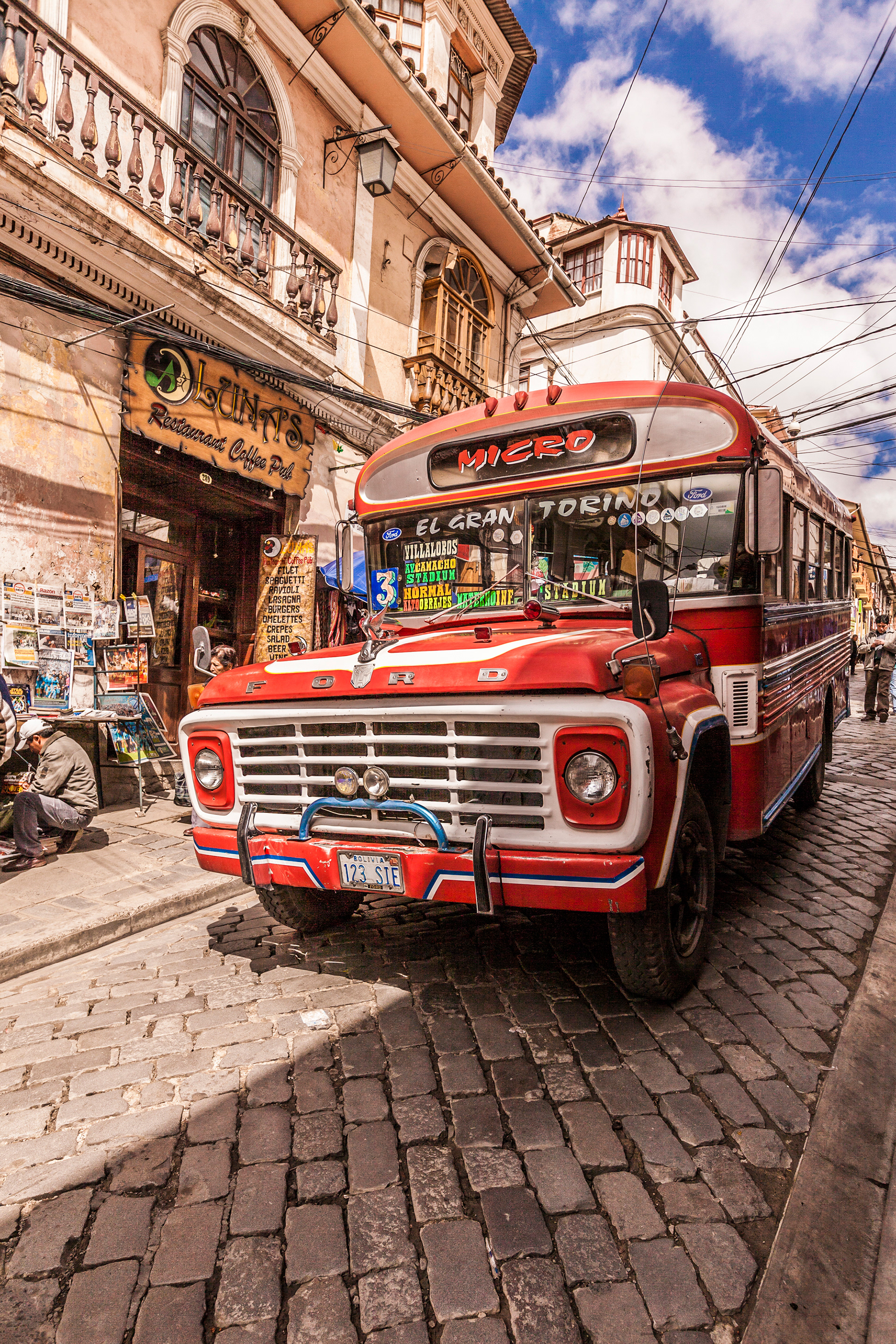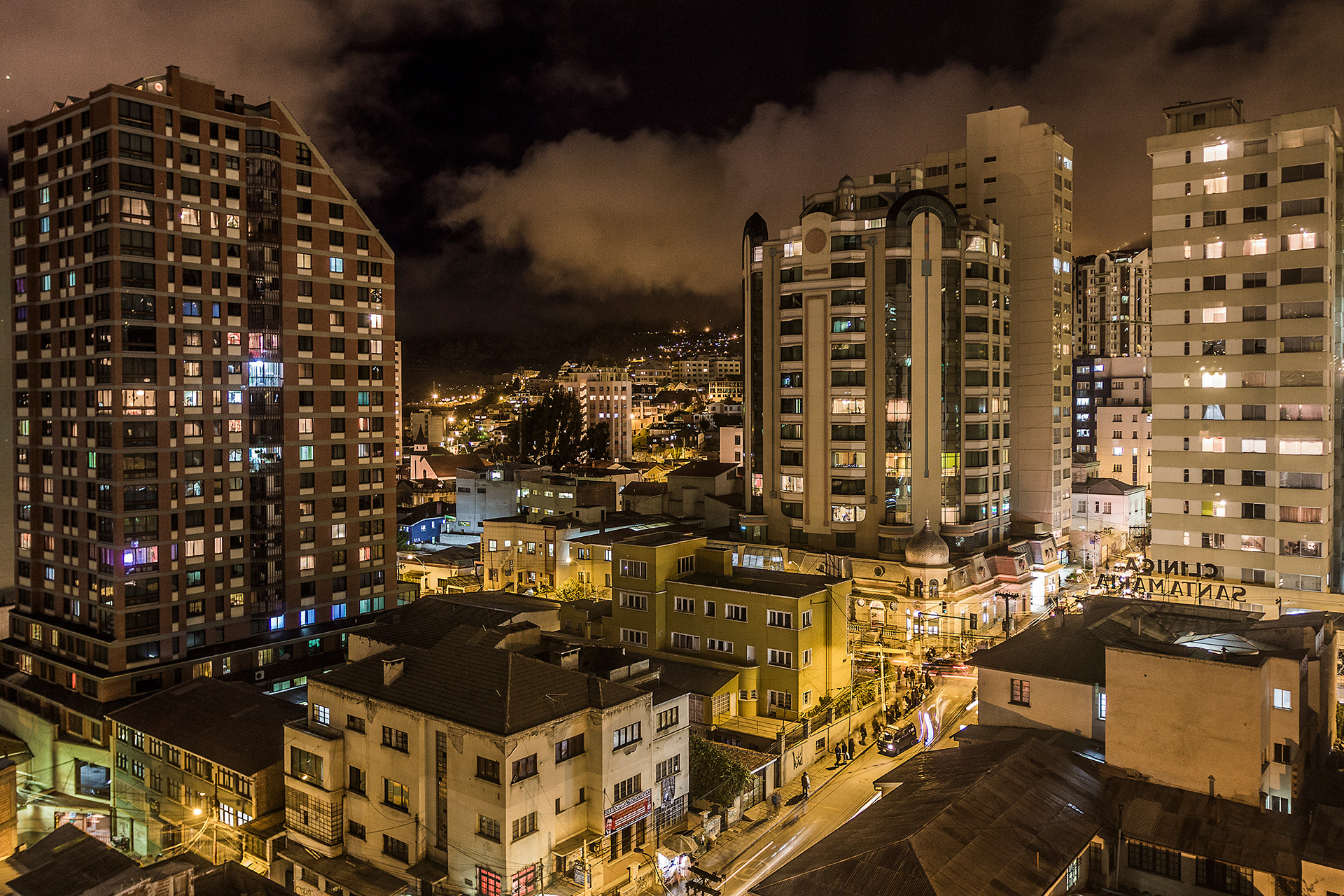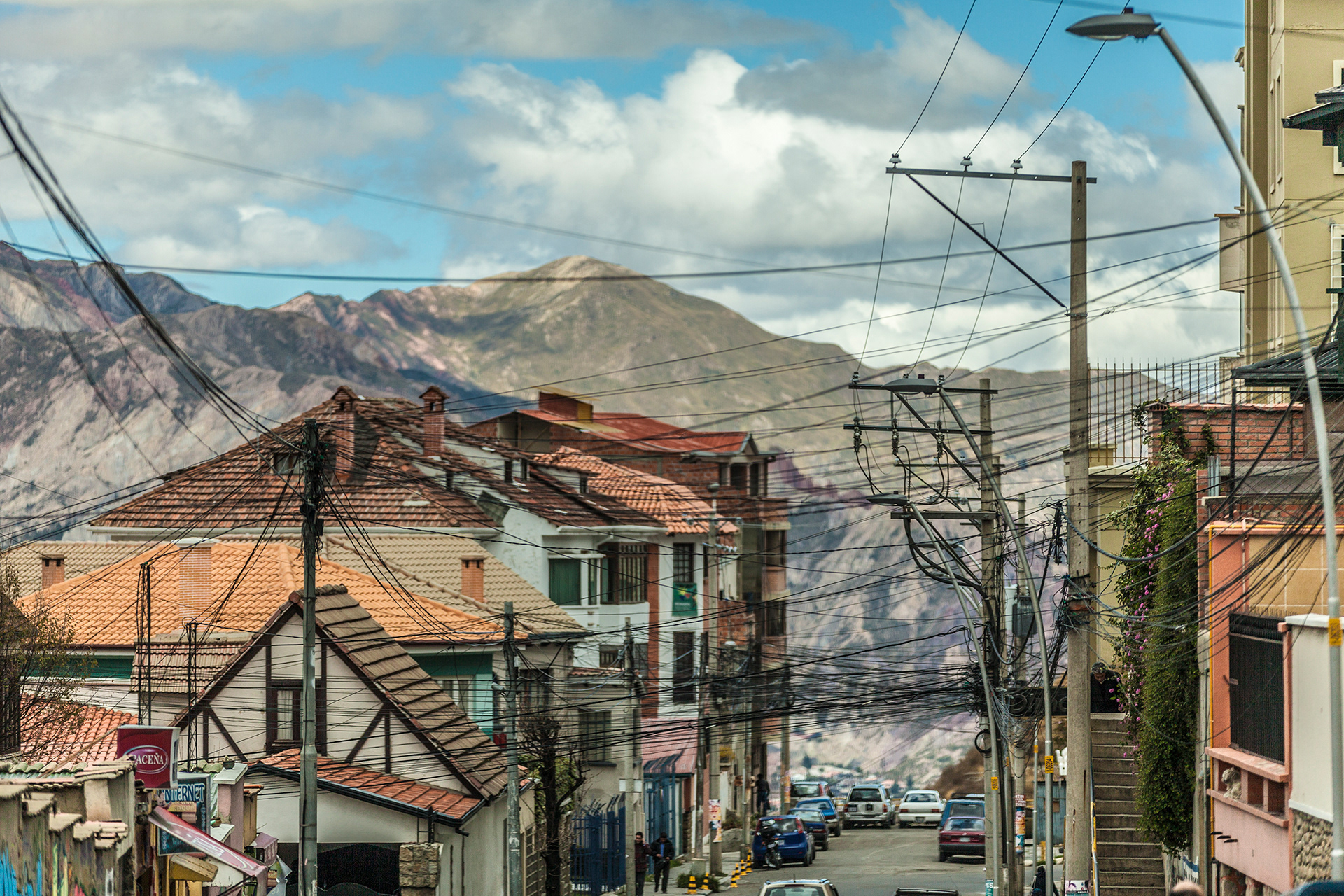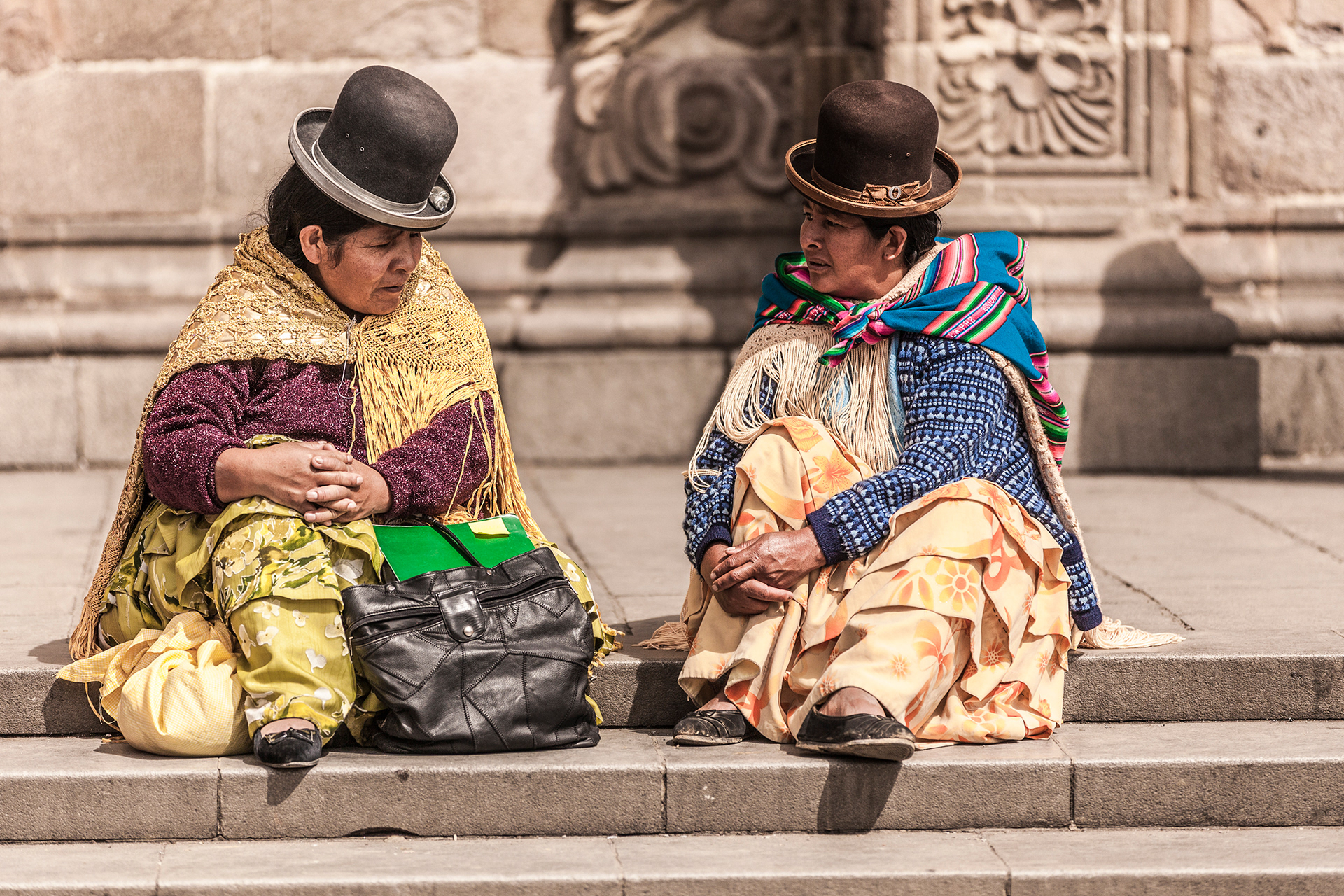 Altiplano and Lake Titicaca